Welcome to Respite Care Atlanta
Providing adult day programs and support resources to older adults, caregivers & families in Atlanta facing cognitive challenges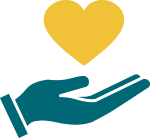 Living with a person experiencing cognitive decline requires 24/7 time-intensive care and attention.
Caregivers of people with Alzheimer's or other dementias provided an estimated average of 27.1 hours of care per week.
Caregivers are superheroes, but not superhuman. Club RCA provides them a few hours of respite to rest and recharge.

The number of Georgians with Alzheimer's or other dementias aged 65 or older is projected to grow 26.7% by 2025.
Supporting a loved one with cognitive challenges can put a strain on families as they dedicate a lot of their personal time to caregiving.
Finding a safe and trusted place for family members and their caregivers is a growing need.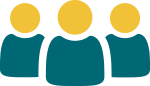 Respite Care Atlanta is a professionally led, volunteer-driven adult respite program designed to support caregivers and their loved ones.
Club RCA is a safe, caring and comfortable atmosphere for families navigating cognitive issues.
Our volunteers are compassionate and committed and have been supporting the cognitive needs of our Atlanta families since 2018.
Our Atlanta Respite Programs
AT RESPITE CARE ATLANTA, OUR PURPOSE IS TO BRING JOY TO OUR ADULT MEMBERS AND RESPITE FOR THEIR FAMILY CAREGIVERS.
CONTACT RESPITE CARE ATLANTA
WANT TO LEARN MORE ABOUT OUR ADULT RESPITE PROGRAMS?
Please fill out the form below and we will be in touch!
Contact Respite
Care Atlanta
We are located in Buckhead at:
Stay Social
Ways You Can Support Respite Care Atlanta
We are a 501(c)(3) non-profit organization supported by individual contributions and grant funding.
Get to Know Respite Care Atlanta
Learn About Respite Care Atlanta, our mission, our team and leadership, and our supporting congregations that make our adult day program possible for adults and caregivers facing cognitive challenges including Parkinson's disease, Alzheimer's disease, and other dementia types.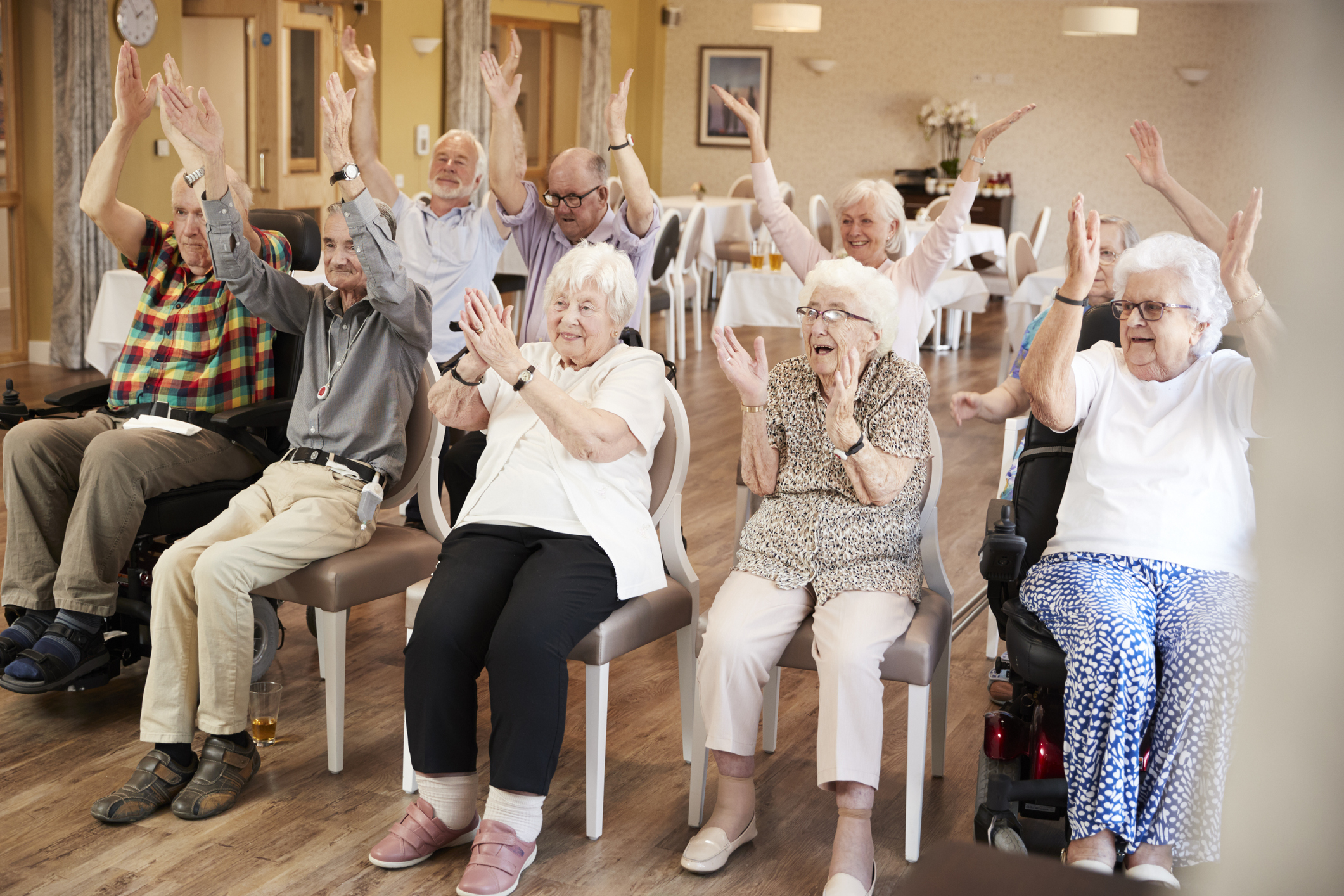 TESTIMONIALS
Hear what our Atlanta community and families have to say about Respite Care Atlanta
Best program for individual interaction as well as group interaction. Each member has a dedicated companion while attending and the volunteers are compassionate, caring, and fun. They truly love what they do. The staff is AMAZING and the music program is second to none. Highly recommend this program for anyone living with dementia.
Respite Care Atlanta is a much-needed program providing daily activities for adults with cognitive difficulties.  These activities not only promote the emotional and spiritual well-being of the participants, but will also provide welcomed respite for their caregivers.
I didn't think I was going to like coming here, but now I cannot imagine going anywhere else. I have so much fun here and have made so many friends.
Sarahs' Garden
Sarahs' Garden honors two best friends, Sarah Kennedy and Sarah Clarke, who formed one of Atlanta's first Alzheimer's support groups together.   Both women cared for a parent with Alzheimer's disease.