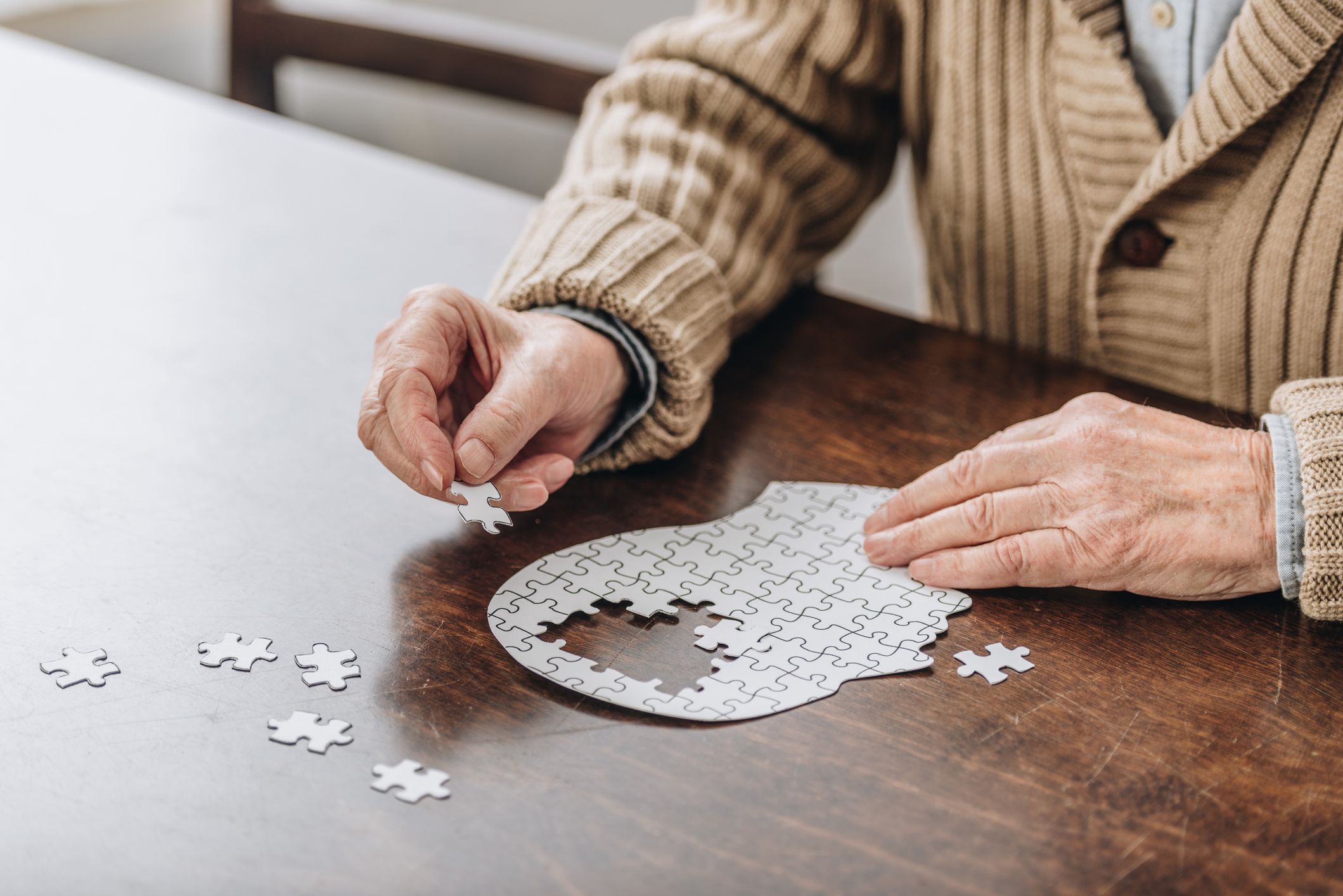 Club RCA – Professionally led, Volunteer driven
Volunteer with Respite Care Atlanta for our adult day programs assisting adults and seniors living with Alzheimer's and other dementias.
Club RCA is a professionally led, volunteer-driven respite program designed to support caregivers and their loved ones in a safe, caring and comfortable atmosphere in Buckhead, Atlanta.
Respite Care Atlanta is seeking volunteers of all ages for our 3-days a week adult day programs assisting adults living with mild-to-moderate dementia. Volunteers get to share their ideas and talents while helping to provide a safe and engaging environment for program participants.
Club RCA Volunteers first attend an Orientation and Training meeting where they learn about dementia care, Club RCA, and the ways in which they can serve. They then "shadow" a current volunteer for a real-time experience.
We offer monthly info sessions at Second-Ponce de Leon Baptist Church (Club RCA program location) to give prospective volunteers a closer look at the program, the volunteer roles and a chance to ask questions.
All of Respite Care Atlanta volunteers complete an application, background check, orientation, submit proof of COVID-19 vaccination and attend required training to serve our memebers. Bring your ideas and abilities to help us achieve our mission and more!
Arts & Crafts

Carpool greeters / goodbyes
Coffee & snack
Lunch
Health & Fitness

Dance

Musical Performers
Garden Maintenance
Admin Support
Fundraising
Grant Writing
Community Outreach
Marketing & Communications
Technology
New Volunteer Monthly Info Sessions
We host monthly Information Sessions for new / prospective volunteers at our Buckhead location at Second-Ponce de Leon Baptist Church to provide volunteers a closer look at Club RCA programs and the volunteer roles, as well as a chance to ask questions and meet our team.
Sessions are held once a month – please review our upcoming events below. Interested in getting involved? Please send Jane Brann an email about your interest! Click here to email Jane at Jbrann@spdl.org
 Monday, August 14th – 2pm to 3pm

Monday, September 11 – 10am-11am
Monday, October 9 – 10am-11am
Monday, November 13 – 10am-11am
FAQ's
Do you have questions about Respite Care Atlanta? We can answer them!
How do I explain your adult day program - Club RCA - to my loved one?
Club RCA is advertised as a social club to our members. It is an opportunity for our members and volunteers to socialize and experience fun activities together.
How much does Club RCA adult day program & other support services cost?
Club RCA costs $55 a day and our support groups are free of charge.
How does the application process for Club RCA work?
After contacting Respite Care Atlanta with your information, RCA staff will contact you to schedule an over-the-phone eligibility screening to discuss your loved one, their needs and the needs of their Caregiver. After this initial phone call, Caregivers and their loved ones will be invited for a scheduled visit our facility and experience Club RCA. After this visit, if you are interested in participating in Club RCA, caregivers will be given/emailed a paper application to complete for enrollment in Club RCA. 
What are the hours of operation for Club RCA?
Club RCA is open Tuesday – Thursday from 10:00 AM – 2:00 PM. However, RCA staff are available to answer any questions or share resources Monday – Friday from 8:00 AM – 5:00 PM.
What happens when my loved one cannot attend on their enrolled day(s) for Club RCA?
RCA only charges for the days that your loved one attends. If your loved one will be absent on a program day, please notify staff as soon as possible.