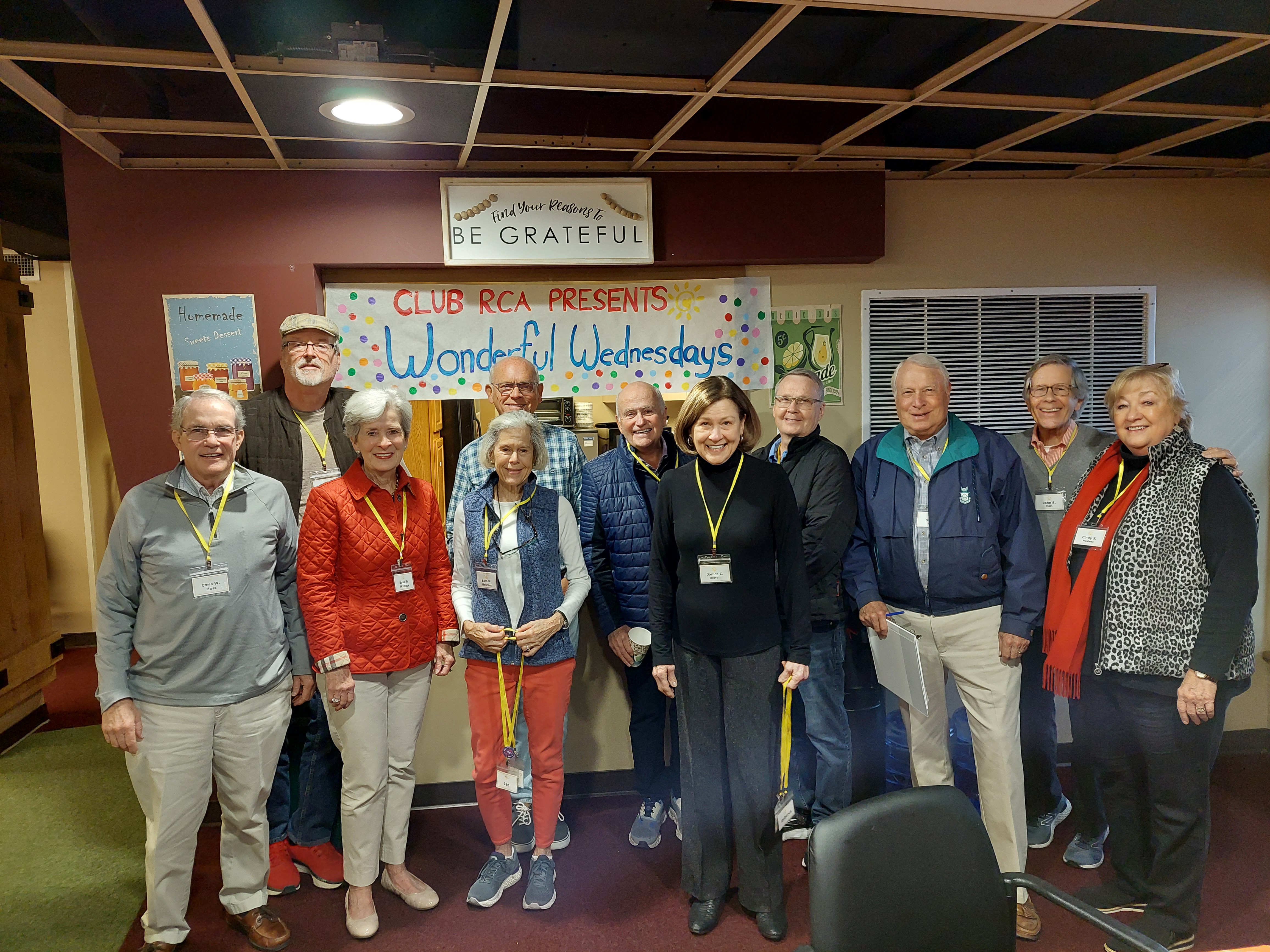 About Respite Care Atlanta
Welcome to Respite Care Atlanta! We are a 501(c)3 nonprofit organization, founded in 2018, that follows an interfaith social-recreational to support caregivers and their loved ones in the community. We are supported in the way of community outreach and spiritual enrichment through nine congregations in the community.
At Respite Care Atlanta, we uphold the dignity of our members by treating them with compassion, respect, and joy.
We exist to bring joy to our members and respite to their caregivers.
Our Mission
Respite Care Atlanta is a nonprofit organization that provides an engaging and spiritual environment for adults experiencing dementia and other cognitive challenges while offering respite and support to their primary caregivers.
MEET OUR TEAM
Welcome to Respite Care Atlanta – We're glad you're here!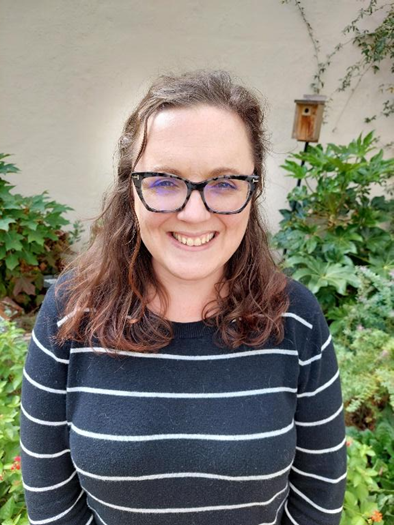 Jenna Smith
Executive Director 
Jenna Smith serves as Executive Director of Respite Care Atlanta. Jenna oversees daily operations, fundraising, programming, and membership.
Jenna has a Bachelor of Arts in Sociology from Georgia State University. Her previous experience includes serving as program development and volunteer director for social development and human services programs in Ghana and Tanzania. Most recently, Jenna has worked in fundraising and development for Atlanta nonprofits.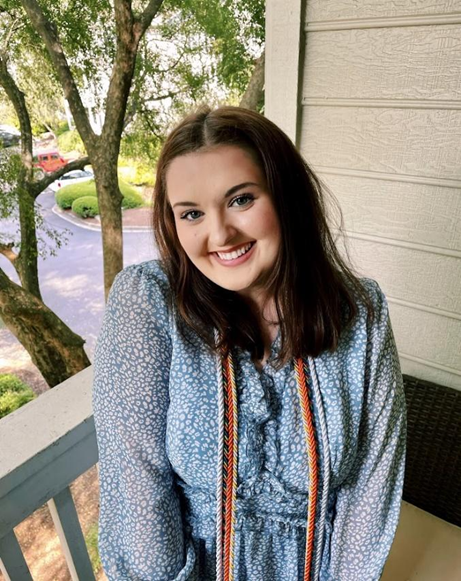 Kassie Roth
Program Manager
Kassie Roth currently serves as Program Manager for Respite Care Atlanta. She is the primary supervisor for RCA's adult day program as well as manager for RCA's caregiver support groups.
Kassie has a Bachelor of Science in Psychology degree from Georgia College and a Master of Social Work degree from Georgia State University. Her previous experience includes working in senior housing for Marietta Housing Authority and Access to Services with Georgia's Division of Aging Services.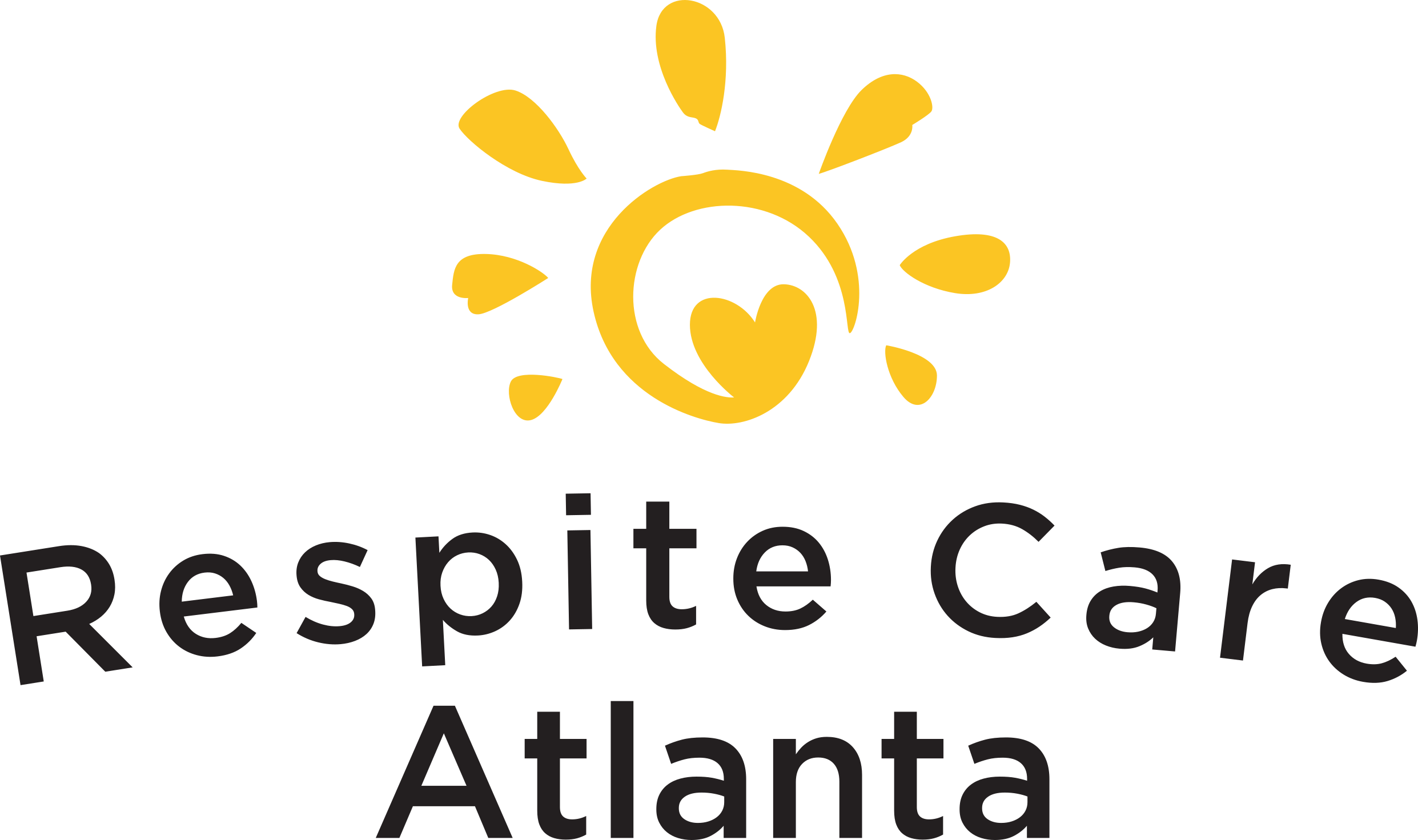 Jane Brann
Administrative Coordinator
Jane Brann serves as Administrative Coordinator for Respite Care Atlanta. She oversees all administrative functions, including donor relations and volunteer recruitment.
Jane has a Bachelor of Arts in Liberal Arts from American University and is retired from a career as a technical writer and content designer on a user experience team in the financial software field.
MEET OUR LEADERSHIP
Respite Care Atlanta is governed by a Board of Directors which includes one representative from each of the founding congregations and additional at-large members from the community. Congregations have appointed representatives, as well as Advisory Council members, to offer guidance. 
RCA Board of Directors: 
SUPPORTING CONGREGATIONS
Respite Care Atlanta's participating congregations are geographically located in Atlanta, on or near the Peachtree Street corridor. These congregations made an initial financial contribution to help support the mission of Respite Care Atlanta and actively collaborate with RCA in community outreach and spiritual enrichment. Our community is grateful for their support. 
Respite Care Atlanta is a collaborative effort initiated by our partner congregations: